Yesterday it was late. Today is very late.
But Leadstone is arrived. No more excuses.

It's time to create.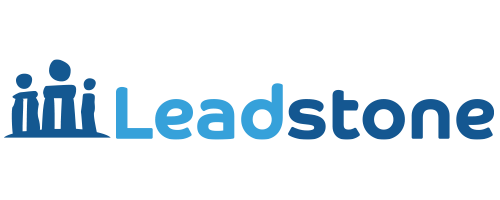 THE WEB FOR ANYONE
The first italian digital station for the independet and easy management of e-commerce and online marketing.
It's time to create.
Let's poplate together The Digital Cities.
Easily build your e-Commerce store.
FOR FREE!
START NOW
The Web for anyone
Any professional or company today, should open and manage their own online business in an easy and time-effective manner.
We simplified the hard things.
#thesimpleweb
Togheter we go further,
even online.
We are here for you.
We help you create your e-commerce.
LET'S TALK ABOUT IT
The All-in-One Online Business
Leadstone has been concieved and created by iCommLab and it's the first platmorm which allows you to manage your e-commerce and digital marketing activities.

You can start right away.
It's simple and time-effective.
SELL ONLINE NOW
You can open your e-commerce store right now, in a few minutes, and start selling online, Instagram, on Facebook, on Amazon, on Google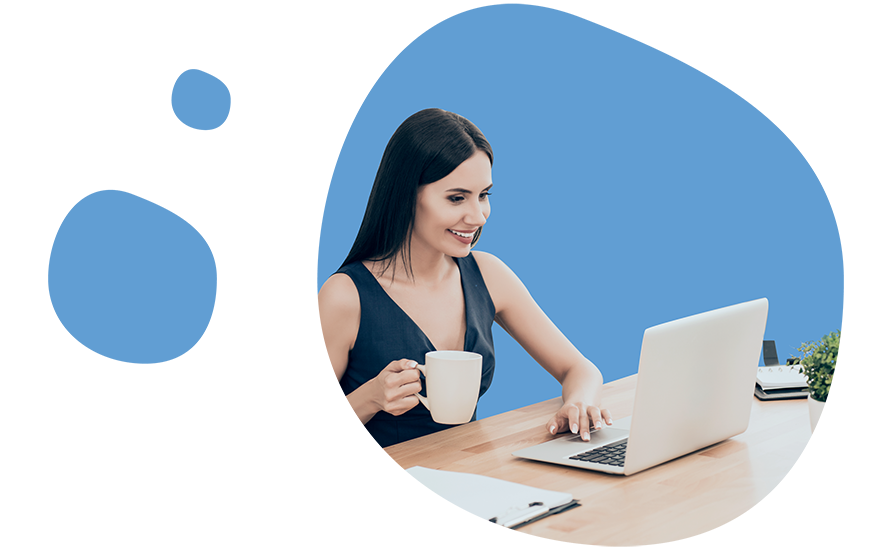 BRING IN YOUR CUSTOMERS
You can let your customers know your opening and closing hours and send communications at targetted customers new profiled contacts useful for your activitiy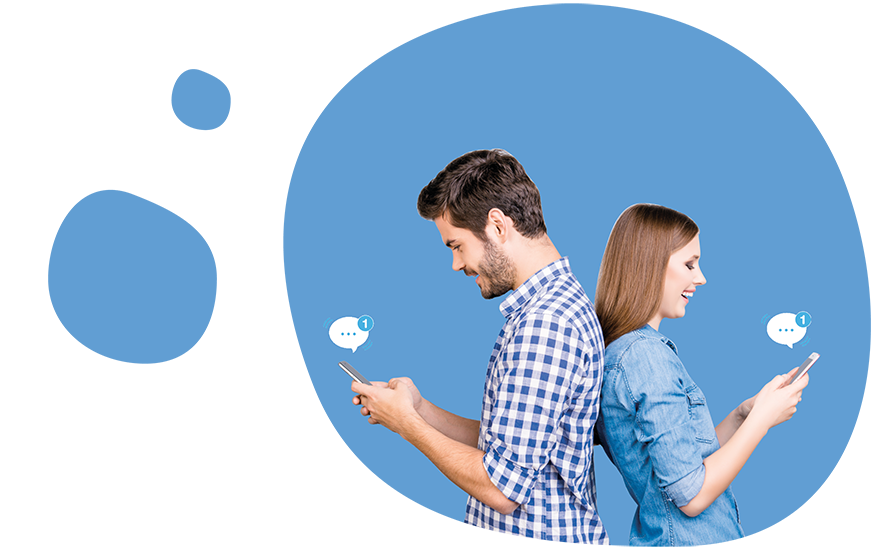 COMMUNICATE AND BUILD CUSTOMER LOYALITY
You can create integrated comunication strategies through the most used channel: SMS, e-mail, social network and apps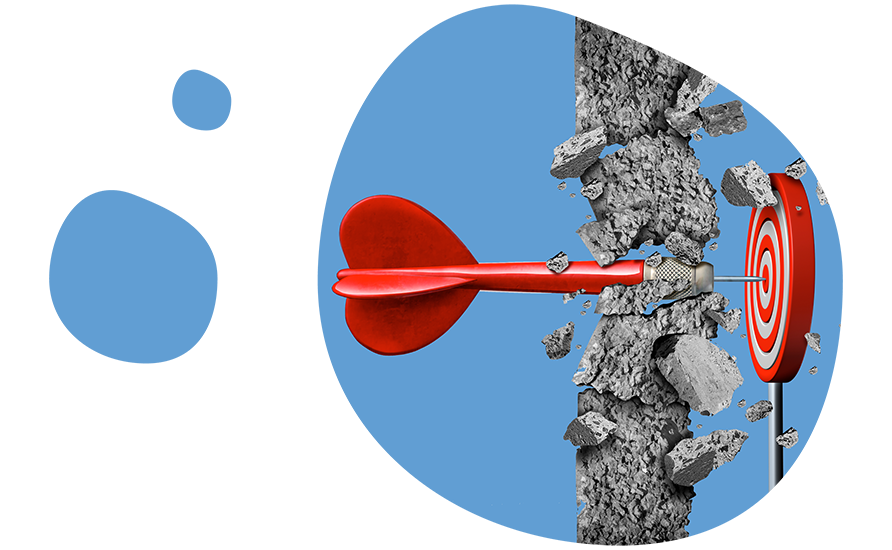 ALL-IN-ONE
You have all of the tools to market your audience in one centralized digital station, easily manageble.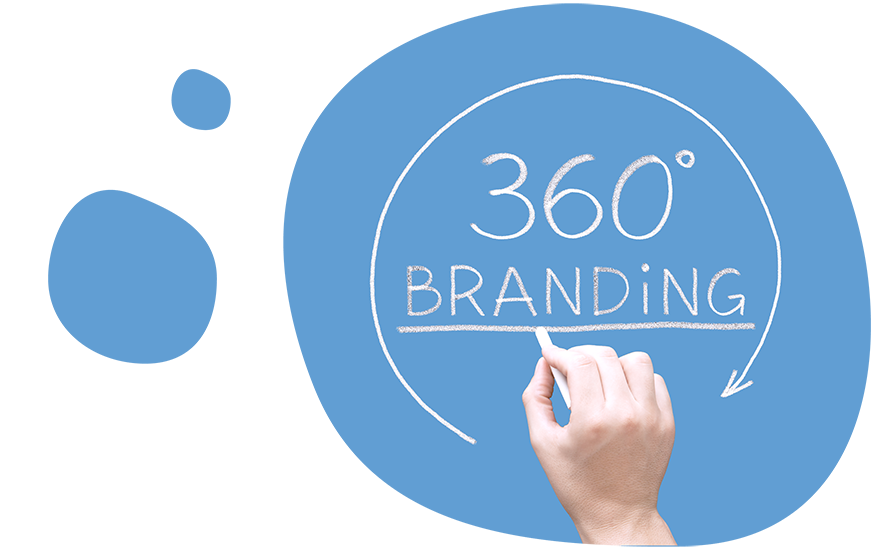 OPTIMIZE AND BETTER
You can count on strategic support, technical support, operational support of our iComm Team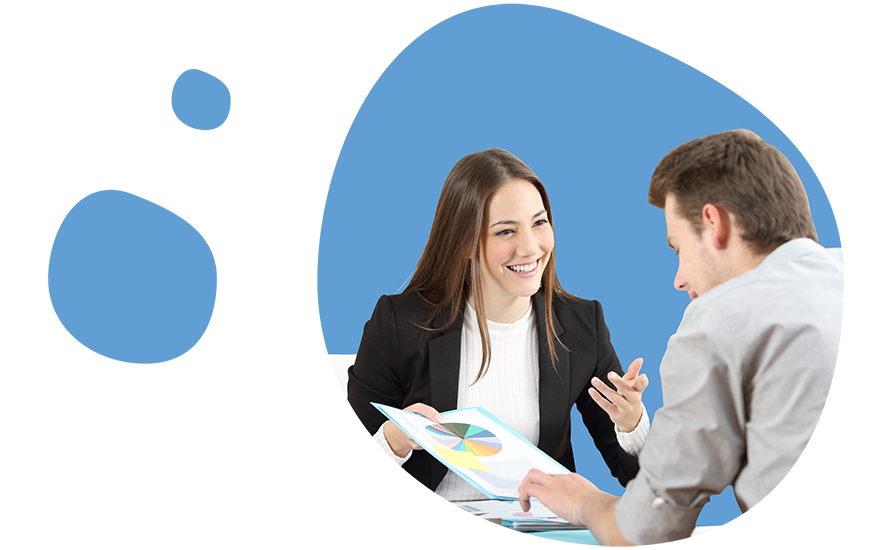 Leadstone has arrived.
If you were waiting for the best moment to better or open your e-commerce business, it's now.
It's easy, free and fast.
START NOW FOR FREE
No credit card required